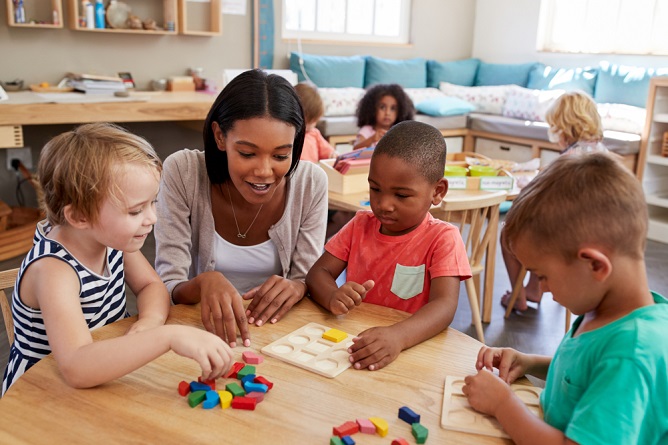 If you're looking for a preschool in Harlem, that will help your child understand and embrace different cultures, look no further than Bilingual Nest.
At our daycare in Harlem, we believe that being bilingual can help children develop a deeper appreciation for different cultures and ways of life.
Our nursery in West Harlem, New York believes that learning a second language opens up a world of new opportunities and experiences, helping children to communicate and connect with people from all walks of life. It also encourages empathy and understanding as children learn to appreciate different perspectives and ways of thinking.
At our childcare programs, we foster a love of language and culture by providing a nurturing and supportive environment where children can learn Spanish and English. Our bilingual approach helps children develop language skills while gaining a deeper understanding and appreciation for Hispanic culture.
Early language development is analogous to sowing a seed that blooms into a lovely garden of possibilities. The gift of communication, cultural awareness, and a road to achievement for children can lead to a lifetime of opportunities by cultivating this seed.
If you're looking for a daycare in Harlem, New York will help your child develop a love of language and culture, look no further than our daycare in Harlem.
Contact us today to learn more about our programs and schedule a tour of our facilities. Your child's future success and cultural awareness are our top priorities.