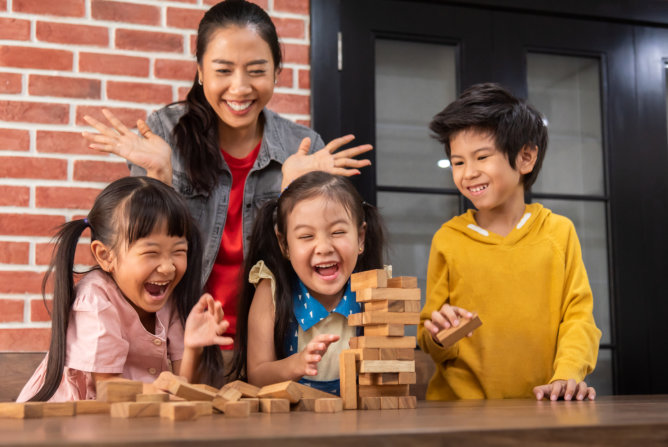 The saying, "Learning is never-ending", couldn't be any truer in real life. Regardless of our age, we have the opportunity to acquire new learnings. In fact, learning may already take place even before enrolling in childcare programs. Learning may come in the form of newly acquired knowledge, skills, or even values. We have the chance to learn anywhere and anytime. It is up to us to discover them and make the most out of every learning.
Learning comes in different forms. It has a lot to do with diverse learning styles. Among these are visual, auditory, and kinesthetic. Aside from learning styles, people also have various strategies on how they can learn best. This depends on their age. There are age-appropriate techniques that make learning more effective for people. This is evident in a nursery in West Harlem, New York, and other parts of the world.
Play is crucial to childhood learning. This is because playing is an activity that kids never seem to get tired of doing. Fortunately, it could be incorporated into teaching lessons in a preschool in Harlem. It paves the way for an interactive learning experience. Therefore, toddlers learn best through it.
Below is a list of every type of play that every child must experience.
Social play
Fantasy play
Physical play
Games with rules
At our school, your little one can experience all these and more!
Searching for a top-notch daycare in Harlem, New York?
You could never go wrong with Bilingual Nest.