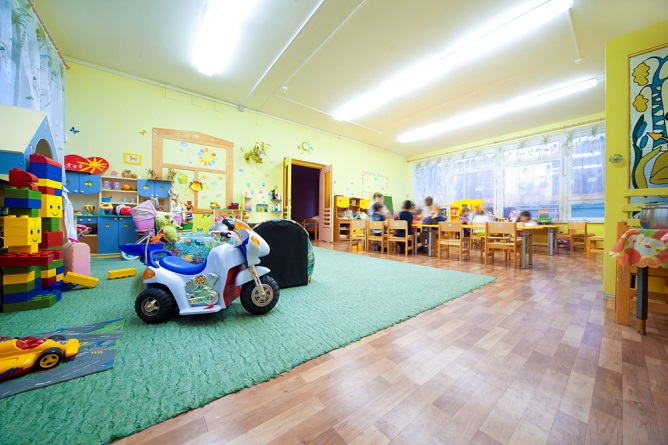 Preschool is the stage wherein a child establishes their foundation in learning. That is evident in a preschool in Harlem and other parts of the world. Unfortunately, some parents thought it must not be taken seriously, for it is not yet formal education. This type of mentality has to be corrected. Parents need to remember that preschool is the starting point of learning.
Children should have a strong foundation in learning as much as possible. The best way for them to ensure this is through quality education. Ideally, parents should find the right preschool for their little ones. They must consider that they will work with their little one's daycare in Harlem, New York, to maximize their children's learning experience. Therefore, it is of the utmost importance for them to choose wisely.
Parents have diverse checklists when choosing a preschool for their kids. There are different factors to consider in deciding where to enroll their children. Nevertheless, it can't be argued that they must take careful consideration. After all, their choice hugely impacts their children's future.
Below is a list of things parents should consider in choosing a preschool for their children.
Make a smart decision by enrolling your child in our programs!
Bilingual Nest, a nursery in West Harlem, New York, is a safe and conducive learning environment for children.