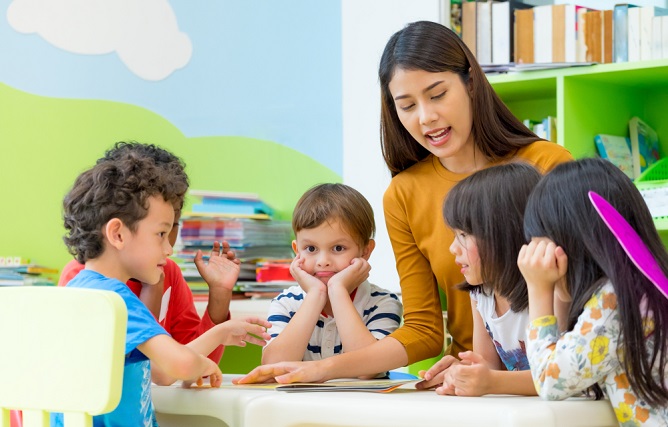 If you are a parent with a child who has always been curious about learning, raising them as a bilingual child can be a great idea. Fortunately, there are different daycare/preschool providers in West Harlem, New York that offer bilingual classes in their curriculum. But if you are still having second thoughts about encouraging your child to learn a new language, then you might need to know the other benefits of making your child bilingual.
But first, make sure to look for a reliable provider of
French or Spanish childcare services
that is within your community. Here are some reasons why it's a great idea to raise a bilingual child:
It increases their cognitive abilities and enhances their memory and creativity.
It strengthens their communication skills and helps them form well-rounded personalities.
It can boost their self-confidence and deepens their connections to their family's cultural backgrounds.
It gives them many opportunities and career paths and expands exposure to cultural diversity.
It develops their tolerance around normal biases and improves their focus and multitasking abilities.
Here at
Bilingual Nest
, a
preschool in Harlem
, our infants, toddlers, and preschoolers learn and play in the classroom at different learning centers. We make sure that they get to build their vocabulary by playing and interacting with each other. You can rely on our staff to take good care of your little ones while, at the same time, they get to learn new things. If you want to know more about our
childcare programs
,
call us
today. We are more than happy to answer any of your concerns!