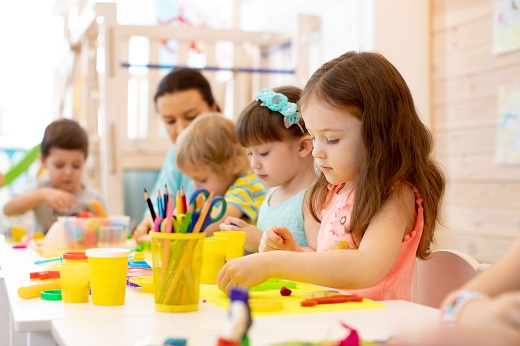 Kids have varied needs depending on age. There must also be a different approach in handling children under Childcare Programs as they grow from infancy to preschool age.
We deal with infants from 3 to 12 months old, toddlers from 12 to 24 months, and preschoolers from 2 to 5 years old. Each age bracket needs the right amount of attention and handling for teaching methods to become successful. You know how handful it is to run a Daycare in West Harlem, New York, and it's a challenge to get them to participate. We have to maintain small class sizes to focus on each child's individual needs.
With infants, we have to teach them basic motor and cognitive skills. Toddlers, however, need to learn to explore and socialize, and preschoolers should learn new physical and mental skills and express their feelings. A Daycare in Harlem, New York, can help them with that.
Bilingual Nest believes that every child can adapt with proper encouragement and support. The compassion we show them can go a long way.
Let your kids shine at our Preschool in Harlem. Let them discover their talents and manifest signs of intelligence and passion for learning.
Call 212-665-3354 now!