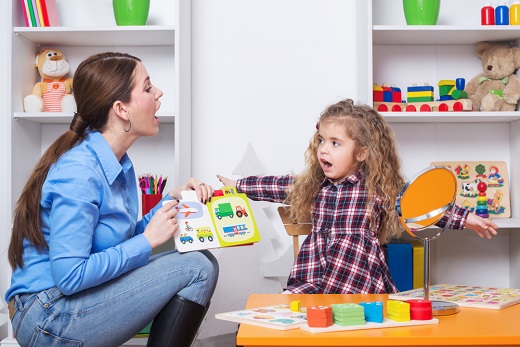 Communication is a natural capacity that all individuals possess. Although we all use different techniques, our children must understand the value of staying connected with their friends and loved ones. Whatever their chosen means of communication is, it is our responsibility as their guardians and role models to assist them in honing these talents.
Interpersonal communication is a talent that everyone should be able to master, especially as they attend preschool in Harlem. From making friends as a child to cooperating with coworkers as an adult, our children's peer connection is critical to helping them live well-rounded and connected lives.
As a result, it is the purpose of our childcare programs at Bilingual Nest to help our students develop this inherent skill. We make it a point, with the support of our teachers, to help our children develop their communication abilities. This will assist students to improve their communication and listening skills with their classmates and teachers.
Here are some examples of entertaining things we do at our French Spanish childcare service:
Show and tell or picture telling
Role-playing
Message of affection
Listening actively
From our toddler preschool class to our school-age program, our daycare in West Harlem, New York, makes it a priority to train and improve each child's talking and listening skills so that they can become well-developed individuals now and in the future.
If you'd like to learn more about our daycare, please do not hesitate to contact our teachers and staff now. We look forward to assisting your child in making the most of their education.