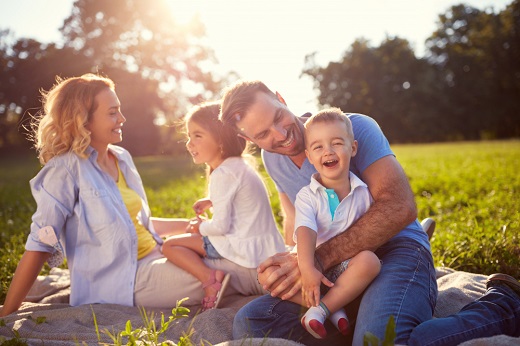 Communicating with your child comes in many forms. Everything conveys messages, from your facial expression to the tone of your voice. Your way of communicating with them forms a foundation for how they interact with others. How can you help them communicate well at home and outside? Learn more below.
Listen Actively
There's no better way to make your child feel heard and understood than by listening actively to them. While listening, you can nod and smile to show your affirmation and genuine care for them. If your child is in a daycare center, childcare programs also encourage them how to listen to others.
Channel Emotions Well
Some children can convey their emotions well, but others cannot. Help your children communicate their feelings in a nonverbal way if they can't say it. Kids have conflicting emotions at some point, so ensure you can help them express their feelings well. Helping them learn how to communicate their feelings may also reduce their tantrums at a preschool in Harlem.
Have Fun Together
Spending bonding moments with kids help improve their communication skills. A light conversation encourages them to share their interests and strengthen your relationship. With a great bond between you and your kids, you open a door for them to speak up and share. Kids have plenty of time for communication at a daycare in Harlem, New York, but spending time with parents encourages and inspires them.
Are you looking for a daycare in West Harlem, New York? Bilingual Nest is here to help in developing your child's communication skills. At our centers, your kids can learn and play in the classroom while building vocabulary by playing and interacting with each other. For more information about our programs, contact us at 212-665-3354 today.