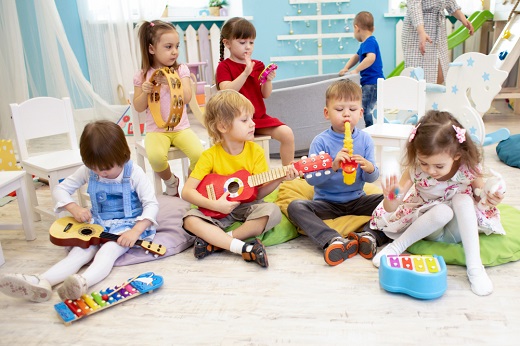 Why should you encourage your child to study French in their early years of education? There are more advantages to learning French at a young age. French is a versatile language with numerous advantages. Bilingual Nest, a Daycare in West Harlem, New York, is a recommended preschool that promotes bilingualism.
Foreign language education boosts academic achievement in all disciplines, increases a student's capacity to focus, and provides a valuable opportunity to learn about other cultures. Our Preschool in Harlem is surrounded by multilingual educators who can mold your little ones.
The universal language of culinary, fashion, drama, visual arts, dance, and architecture is French. Knowledge of French allows access to great works of literature, films, and songs in the original French. French-English Bilingual Preschool is a good choice for your kids.
Learning French in our Daycare in Harlem, New York, is a joy since it is a beautiful, rich, musical language that is sometimes referred to be the language of love. French is also an analytical language that organizes cognition and fosters critical thinking, which is useful in talks and negotiations.
Enroll your kids in our reliable French-English Childcare Programs. To get started, please do not hesitate to reach out to us ahead of time.