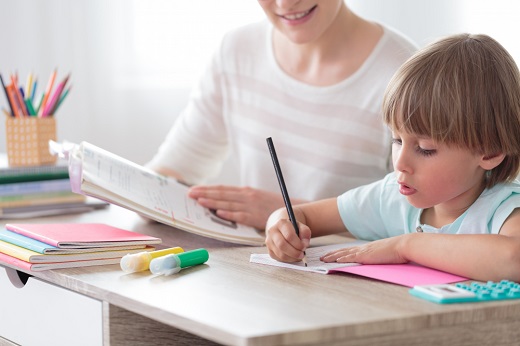 It is best to begin teaching your children foreign languages, such as French, when they are young. French for children is an excellent way to introduce children to the culture and beauty of France. Because it is the world's fifth most widely spoken language, most schools frequently teach the language.
As a parent, you should not only be concerned with your child's success in their French-English bilingual daycare. You should also emphasize the benefits that the classes will provide them, such as these:
It gives them more academic opportunities.
French is regarded as one of the most important languages in the global market. Workplaces, schools, colleges, and institutions all consider this. Fluency in French will benefit your child throughout their life, regardless of the type of scholarship they receive or the job they secure as an adult.
It sharpens their minds.
To succeed at learning a new language, you must put in effort and willpower. Learning a new language does not happen overnight. As a result, learning a new language teaches children to study discipline, brain development, memory improvement, and retention. Make the process easier for them by enrolling them early in a preschool in Harlem that offers French classes.
It allows them to gain bilingual experience.
Learning French as part of childcare programs allows children to broaden their communication skills. According to studies, being bilingual provides students with an academic advantage by increasing their awareness of other cultures, boosting creativity, and improving time management skills.
We offer private lessons, test prep services, and small-group lessons at Bilingual Nest to keep students interested in French. Please contact our daycare in West Harlem, New York, for enrollment queries!