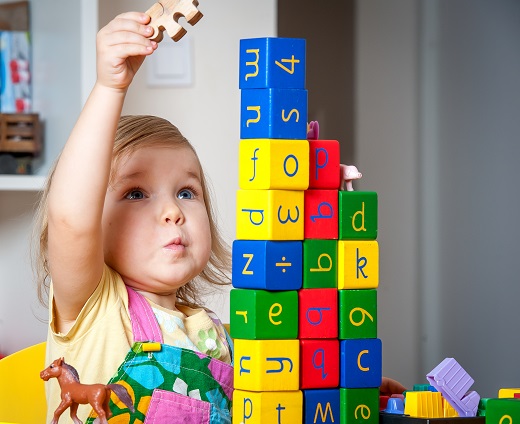 Deciding whether your toddler is ready for preschool can be tough. As a parent, you want to start their education as soon as possible, but you also want to make sure that they're prepared to spend time with other little ones.
Bilingual Nest takes care of many toddlers at our preschool in Harlem, so we have first-hand experience when it comes to detecting whether a child is ready to embark on their next big step in life, and we're here to talk about those signs.
They can spend time away from you.Separation anxiety is a normal part of toddlerhood, and we get many anxious little ones at our daycare. If your child is able to spend a good amount of time away from you, then it may be time to start looking for a daycare in West Harlem, New York.
They are able to follow simple instructions.With childcare programs, your child will be asked to do classroom activities such as pointing out colors, identifying shapes, and coloring inside fun drawings. If your little one is showing signs of being able to follow instructions, then maybe it's time to start looking for a daycare center in your area.
They are potty-trained.A common requirement for children starting in preschool is to be potty-trained. While we can expect some accidents to happen here and there, being potty-trained makes it easier for your child to enjoy their time with their new friends at their Bilingual Daycare West Harlem. It also saves them from the embarrassment of "going" in their pants every day.
Looking for a daycare center in West Harlem? You're in the right place. Just dial 212-665-3354 to get in touch.