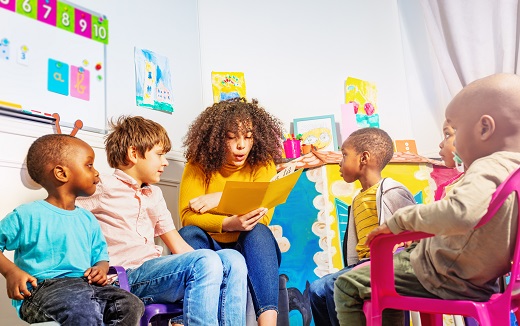 For many parents, the ability to unlock their child's potential is one of the most important things to have when choosing a place of education. For this reason, it is necessary to take a look at the different programs that a school has to offer in order to determine how a child can benefit from the education program. If you are struggling to find the right school, you've come to the right people. Bilingual Nest is a daycare in West Harlem, New York that comes with a wide-range of programs that can help in inner potential of each child we assist.
By working together with us, you can be rest assured that your child will have all of the options available to succeed. We believe that each child has the potential to do something amazing and we want to be the teachers who build the foundations of success on them. Our preschool in Harlem will make sure that your child will keep succeeding and meeting their potential.
Feel free to check out the various childcare programs we have! Each one will help your child during their development and provide them with all of the knowledge they need.