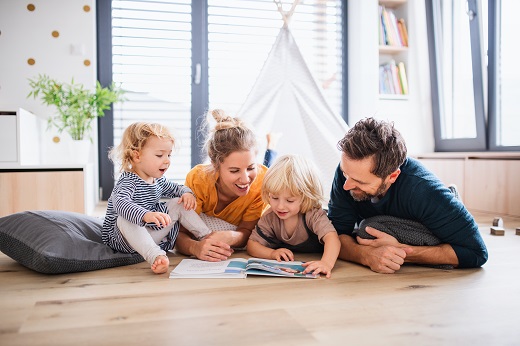 One of the ways that you can accelerate the development of your child is to bond and spend time with them. This is because children are able to learn much faster when they watch and copy that the people close to them. So don't hesitate to spend some time with your kids! We, Bilingual Nest, will provide you with activities that you can do to encourage learning within your child. As the primary daycare in West Harlem, New York, we are more than happy to help you.
Reading
Reading together with your child allows them to develop their language and literary skills much faster. Be sure to read to your child in different languages as well!
Role Playing
By engaging in role-play with your child, you can teach them different real-life scenarios that may be useful to them in the future.
Playing an instrument
When it comes to learning music, the child can best learn at home where they can freely practice with you. You can also get the help of preschool in Harlem to further improve their skills.
That all for now! Be sure to check out the childcare programs that we have to offer! You can give us a call if you have any questions.