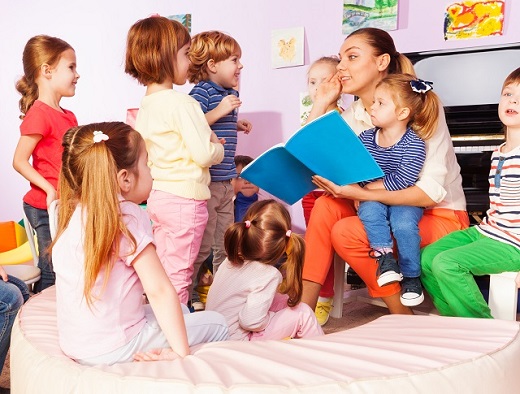 The benefits of bilingual education can begin with students in elementary school and follow them throughout their lives. Education's impact can lead to a variety of outcomes depending on whether students learn English in a monolingual or bilingual environment. At Bilingual Nest, a trusted Daycare in West Harlem, New York, your children will be in a nurturing bilingual environment.
Our educators in our diverse classrooms see the great benefits of bilingual education when creating curricula and establishing desired student learning outcomes. Bilingual education can often be the most effective when children are beginning Preschool in Harlem.
If children grow up speaking Spanish as their primary language, it can be difficult for them to be placed in English-speaking schools and be expected to understand their teachers and classmates. In our Spanish-English Bilingual Daycare, young students can further establish their foundation of Spanish as well as English, better preparing them for the rest of their education.
Those who learn a second or third language from a young age can develop communication skills and a higher degree of literacy. Children who grow up in Spanish-English Bilingual Preschool environments develop a keen awareness of how language works and have a stronger foundation for learning additional languages in the future.
If you want to enroll your kids in our daycare, please do not hesitate to call us. Know more about the Childcare Programs that we can offer.